Moving forward with fibre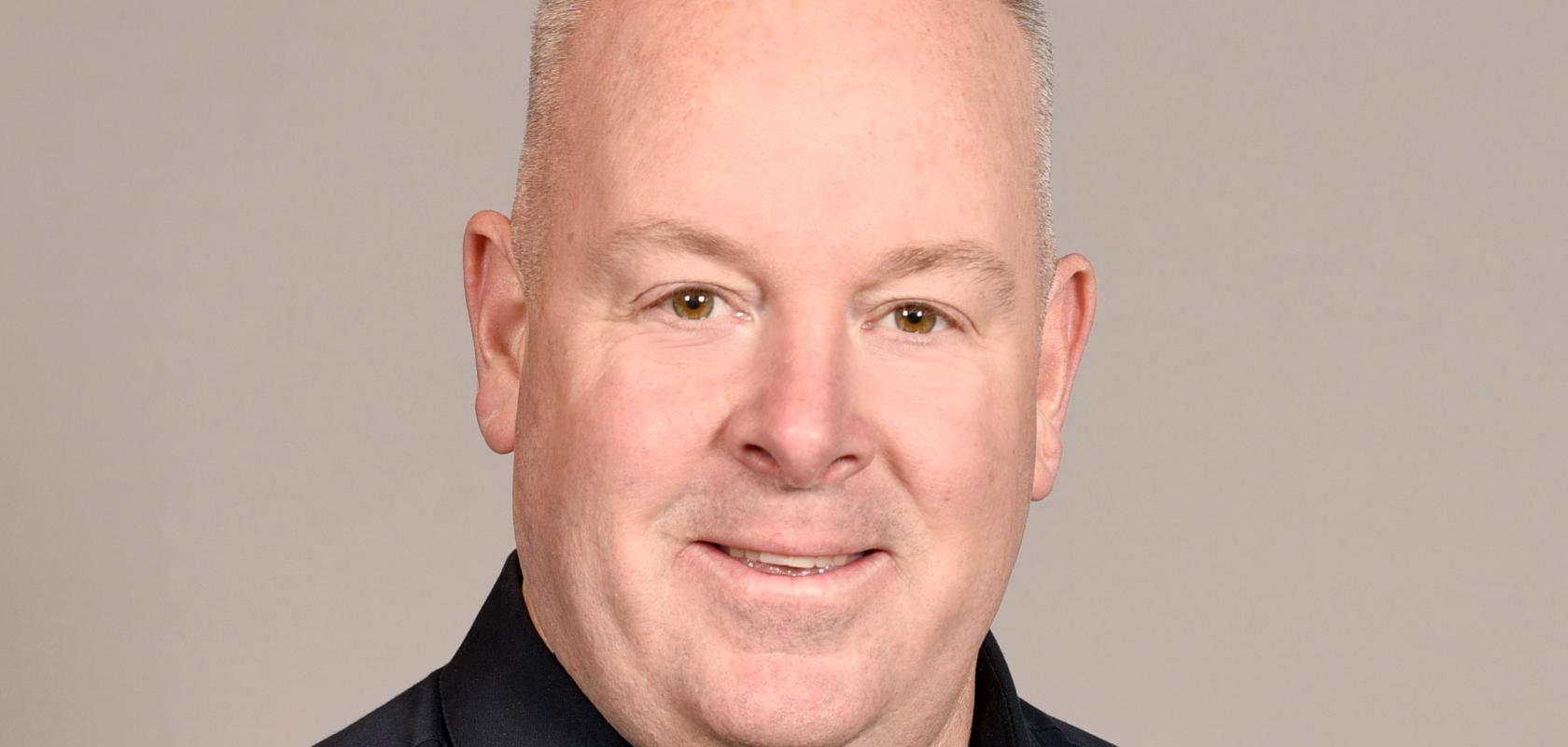 The telecommunication workforce of the future will require employees skilled in fibre networks to move forward and keep pace with emerging technologies. Training must be hyper-focused on hands-on skill development to ensure networks are installed right the first time, which also improves customer quality of experience (QoE) with an operator and then expedites scaling and deployment.
Optical fibre is essential for the delivery of telecommunication services today and for the 10G platforms of tomorrow. Optical fibre is critical to the success of hybrid fibre coax (HFC) networks as it provides ultra-high capacity, low signal attenuation over long distances, and allows for flexibility in deployment strategies. And in fibre-deep access networks and optical distribution networks (ODN) with passive technologies (e.g., xPON/FTTx), fibre improves reliability by reducing active devices. We are seeing increased adoption of distributed CCAP architecture (DCA), moving key functions and equipment from the telecommunication facility to the access network, and distributed access architecture (DAA) is expanding the network's capacity to deliver new, more advanced services and operate more efficiently and effectively. 
Adding to the DCA solutions available to operators for delivering services to consumers over a coaxial medium, CableLabs' Flexible MAC Architecture (FMA) specifications allow industry technologists to freely choose among Remote PHY (R-PHY) and Remote MACPHY (R-MACPHY) variants to meet their customer's needs now and in the future. Also, DOCSIS® 4.0 technology, which greatly leverages fibre technology, opens the door for operators to provide cable modem speeds up to 10Gb/s in both upstream and downstream communications. 
Considering the lightning-quick evolution of fibre connectivity, is your organisation ready to support the architectures and technologies of the future?
Certification counts
Growing workforce competencies is critical for anyone working with new fibre optic technologies - as a professional technician, an engineer, or an executive who needs to comprehend optics to move business forward. As an international business partner, the Society of Cable Telecommunications Engineers (SCTE®), a subsidiary of CableLabs®, keeps corporate partners ahead of the curve on the latest trends in HFC, 10G, passive optical networks (PON), fibre deep, DAA and DOCSIS 4.0 technology through an extensive library of resources and a vast array of development and certification courses delivered from a custom propriety platform designed for telecommunication professionals. 
In the world of professional certification, there are thousands of certificate and certification programs available to technology professionals. To operate effectively in telecommunications, there are required fibre skillsets and professional industry credentials. From SCTE standards and European Telecommunications Standards Institute (ETSI) standards to the European Committee for Electrotechnical Standardization (CENELEC, from the French Comité Européen de Normalisation Électrotechnique), responsible for the standards regarding electric and electronic goods in Europe, there are volumes of regulations to navigate. And compliance matters!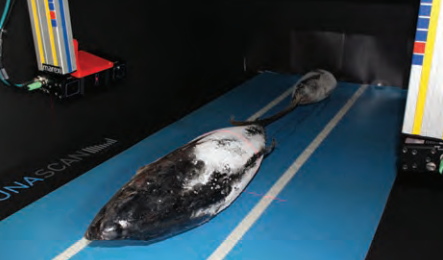 Stripping fibre for splicing or connectorisation
Training drives ROI
In addition to operational compliance, dynamic education architected with the latest science in adult learning behaviors drives business and impacts financial results.
In one survey of more than 400 U.S. employees that included baby boomers, generation Xers, and millennials, 70 per cent indicated that training opportunities were a key factor in the decision to stay with their current employer. Employee retention is only part of the story. According to another study from the Association for Talent Development, companies that offer a formalised training program reported a 24 per cent higher profit margin than companies that do not dedicate budget to training. In addition to the clear operational benefits of a certified workforce, there are also intrinsic benefits that come with certification, like morale and job satisfaction. 
One of our society members recognized the demand for more fibre rich networks and realised its technicians needed to develop a strong knowledge base and skillset working with fibre. Based on the data from the fibre training program, trained technicians improved the quality of their overall install activity, driving a 64 per cent growth of fibre related installs in a single year. Not only did the training yield financial benefits, but it also served to improve the technicians' confidence in working with this technology which continues to be deployed widely.  
A certification program that follows a rigorous development process is a detached vendor-neutral assessment that evaluates predetermined industry standards and best practices for achieving desired skills, knowledge, and abilities in an individual. Certifications drive competencies and improve the performance of a workforce to a level of expertise. A certification program developed by a body of experts within the industry you operate (in this case, telecommunications) can drive the development of an entire career ecosystem.
The right training partner is imperative 
To assist with learning and development (L&D) and support change management for your organisation, you need a credible partner that has a global view of a technology empowered by thousands of connections throughout your industry. You have access to an international society of engineers with the experience to strategically construct a comprehensive curriculum with industry stakeholders in a collaborative relationship. At SCTE, we bridge the gap between training and application by having conversations with operators to discover pain points, identify issues and confirm operational goals and objectives, so we can collaborate and align training strategy to upskill the workforce of the future. 
Curriculums are based on current job roles, specific job tasks, required practical behaviors, future technologies and, most importantly, the insights of our business partners. Forward-thinking business partners design robust curriculums based on their active role driving industry specifications, developing industry standards for emerging technologies and deploying operational best practices. We work with industry leadership to solve real-world challenges.
Fibre training
Boasting the most comprehensive suite of fibre training available, SCTE provides today's fibre technicians, installers, and innovators the knowledge needed to install, maintain, and troubleshoot the myriad of services that telecommunications customers require. Our Broadband fibre Installation (BFI) online course is designed to provide learners with the benefits of working with FTTx networks (i.e., PON) to service premises and business telecommunication customers. The Broadband Transport Specialist (BTS) course prepares the workforce for another certification assessment in fibre transport networks.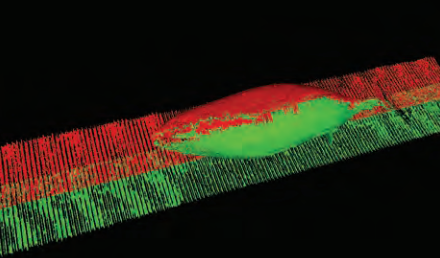 Working with fibre at the facility
The abundance of transformations in telecommunications will require individuals and operators to advance their skills, knowledge, and abilities to keep pace. With a patent-pending training platform, decades of data on learners and a standards body codifying best practices for the industry, SCTE provides the critically needed training to power the skilled, and globally compliant, fibre workforce of the future.
Companies are strengthening their organisations and growing their businesses as members of the SCTE Corporate Alliance Partner (CAP) Program. Building connected networks that create game-changing technology across applications like telehealth, IoT, and Smart Cities, starts with a skilled workforce. An investment in your people is an investment in the future. Reach out to CAP@scte.org to learn more about upskilling your organisation.