HellermannTyton reveals communications cable identification solution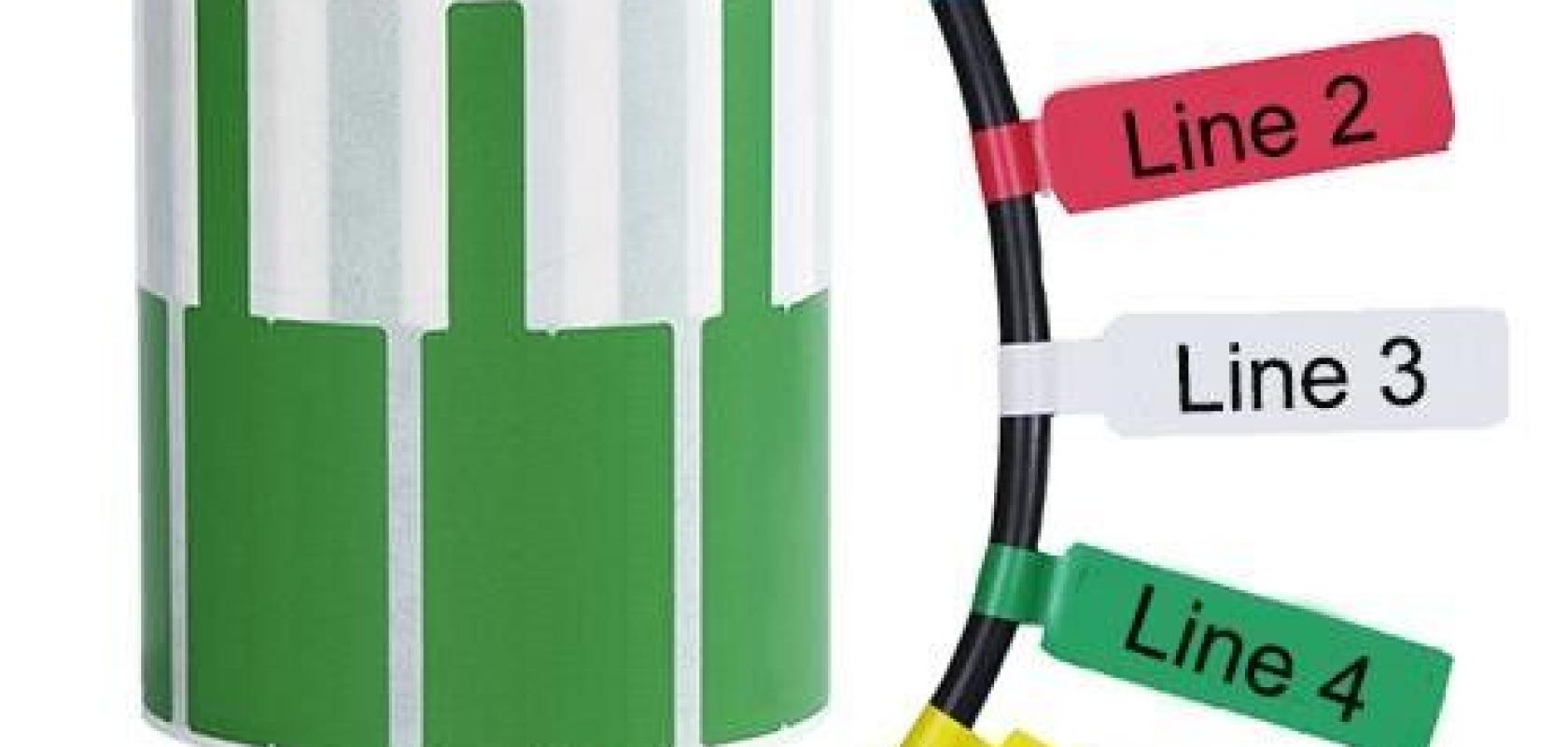 HellermannTyton'a P-flag label
Cable management specialist, HellermannTyton, has launched an addition to its identification portfolio with a bespoke solution for the telecoms industry.
The P-flag label provides a flag-style marking system for labelling various cable sizes. Designed for use in applications such as data centres, wire harness assemblies or hard-to-reach areas, the labels can help organise and permanently mark individual wires and cables as well as large bundles.
Made from Polypropylene, the wrap-around self-adhesive labels are designed for telecoms but are suitable for other applications where identification is needed in harsh environments due to their resistance to fuel, chemicals, low temperatures, abrasions, and humidity.
Mary Arrowsmith, Product Manager for HellermannTyton, comments: "We were delighted when a number of our telecoms customers asked us to design and produce a solution for permanently marking wire and cable. Dedicated to going above and beyond the role of a manufacturer, we take pride in being able to develop bespoke solutions for our customers, no matter the request."