Nokia expands fibre broadband access equipment manufacture to the U.S.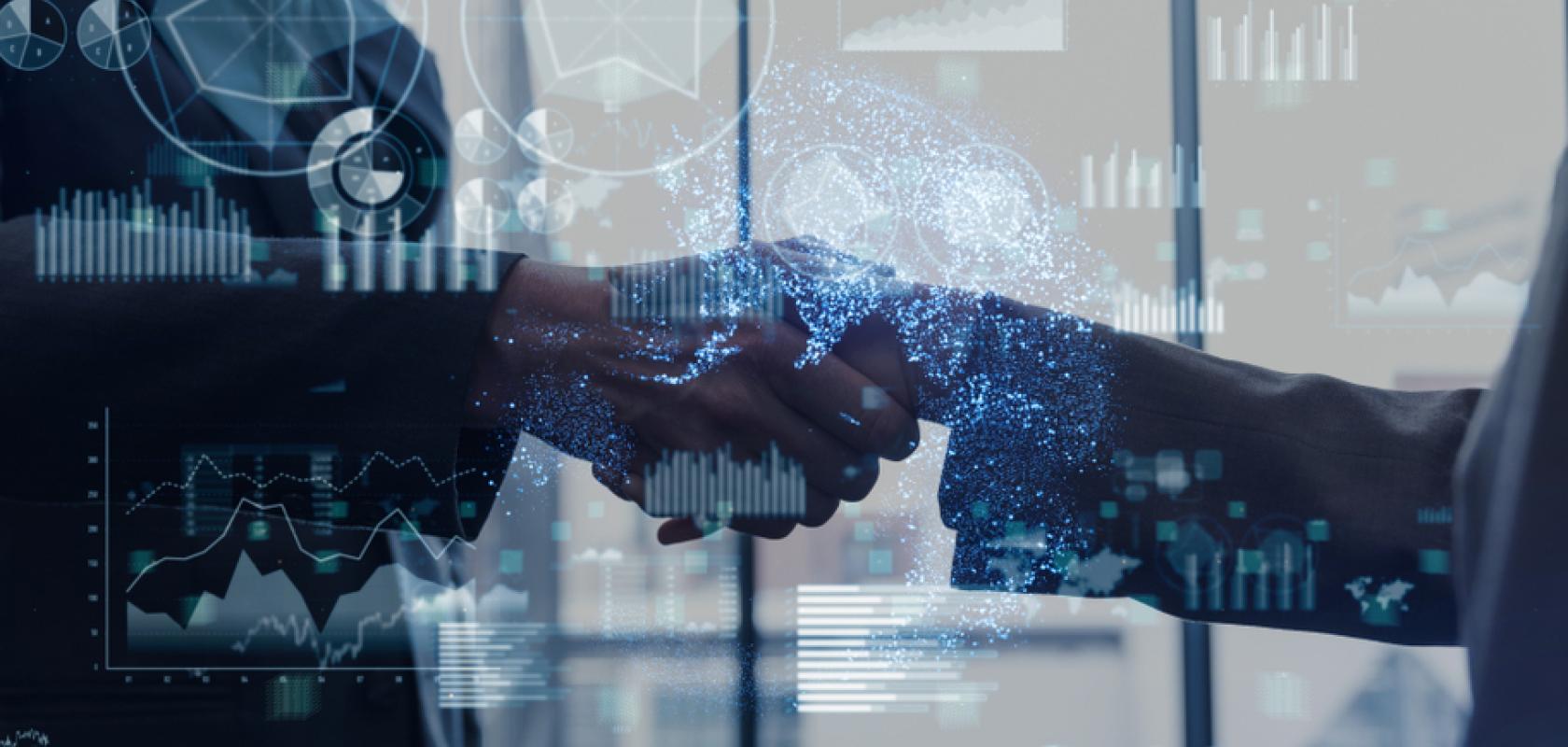 Nokia has partnered with Sanmina to bring its broadband network electronics products manufacture to the U.S. (credit: metamorworks/Shutterstock.com)
Nokia is to start manufacturing its fibre-optic broadband network electronics products and optical modules in the U.S. for use in the Broadband Equity, Access and Deployment (BEAD) Program.
BEAD is a federal grant programme that aims to get all Americans online by funding partnerships between states or territories, communities, and stakeholders to build infrastructure where it is needed and increase adoption of high-speed internet, such as fibre-to-the-home. It is funded by the Bipartisan Infrastructure Law, and prioritises unserved locations that have either no internet access or under 25/3Mb/s, as well as underserved locations that only have access under 100/20Mb/s. 
Nokia will partner with Sanmina Corporation to manufacture several fibre-optic broadband products at the latter's manufacturing facility in Pleasant Prairie, Kenosha County, Wisconsin. Products will include optical line termination (OLT) cards for a modular access node; a small form factor OLT; OLT optical modules; and an "outdoor-hardened" optical network terminal (ONT). This partnership could bring up to 200 new jobs to the state. By manufacturing its fibre-optic technology in the U.S. Nokia aims to be able to supply its products and services to projects like BEAD that focus on narrowing the digital divide. 
Pekka Lundmark, President and CEO of Nokia says: "At Nokia, we create technology that helps the world act together. We are committed to connecting people and communities. However, many Americans still lack adequate connectivity, leaving them at a disadvantage when it comes to accessing work, education and healthcare. Programs like BEAD can change this. By bringing the manufacturing of our fibre-optic broadband access products to the U.S., BEAD participants will be able to work with us to bridge the digital divide. We look forward to bringing more Americans online."
Jure Sola, Chairman and CEO of Sanmina, says: "Sanmina has been manufacturing in the U.S. for more than 40 years and we are excited to partner with Nokia to support their efforts to build robust and resilient high-tech fibre broadband networks that will connect people and societies. By continuing to invest in domestic manufacturing, Nokia and Sanmina will be able to help create a sustainable future for the industry, one that drives job growth and ensures the fibre products produced embody the quality and excellence associated with American manufacturing."