CPP Investments buys stake in Brazil fibre network, V.Tal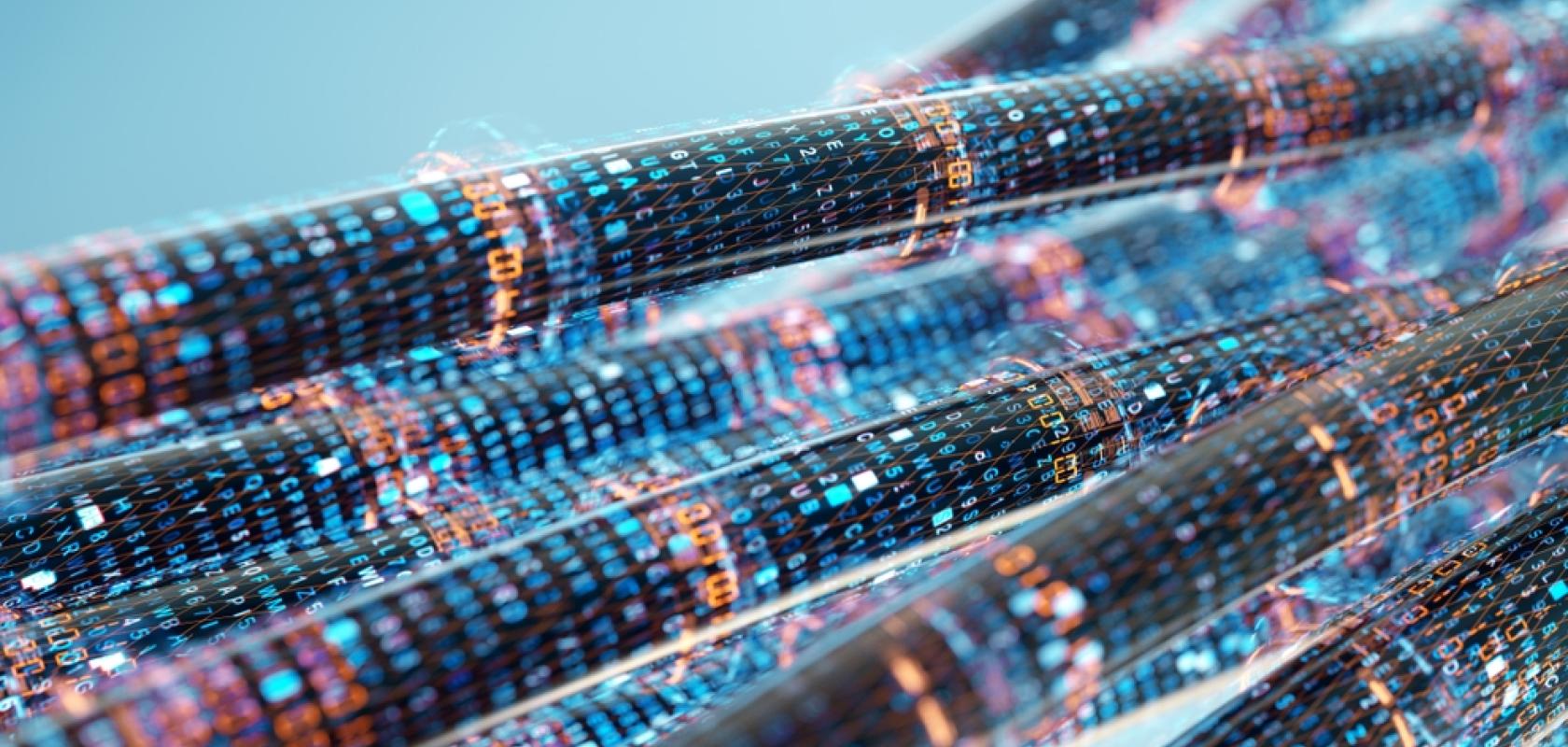 Canada Pension Plan Investment Board (CPP Investments) is investing R$2.5bn for a 9.5% stake in Brazilian fibre-to-the-home (FTTH) network provider V.Tal.
V.Tal currently accounts for around 14% of Brazil's fibre network and reaches nearly 20 million households across the country. The company intends to continue the expansion of its footprint in Brazil. CPP Investments has made significant investments across Latin America, with C$30bn invested in real estate, infrastructure, public equities, private equity funds and direct investments. These investments represent 6% of the Fund's total assets at September 30, 2022.
The transaction is subject to customary closing conditions and regulatory approvals.