Mid-Hudson Cable upgrades network to bring 10Gb/s speeds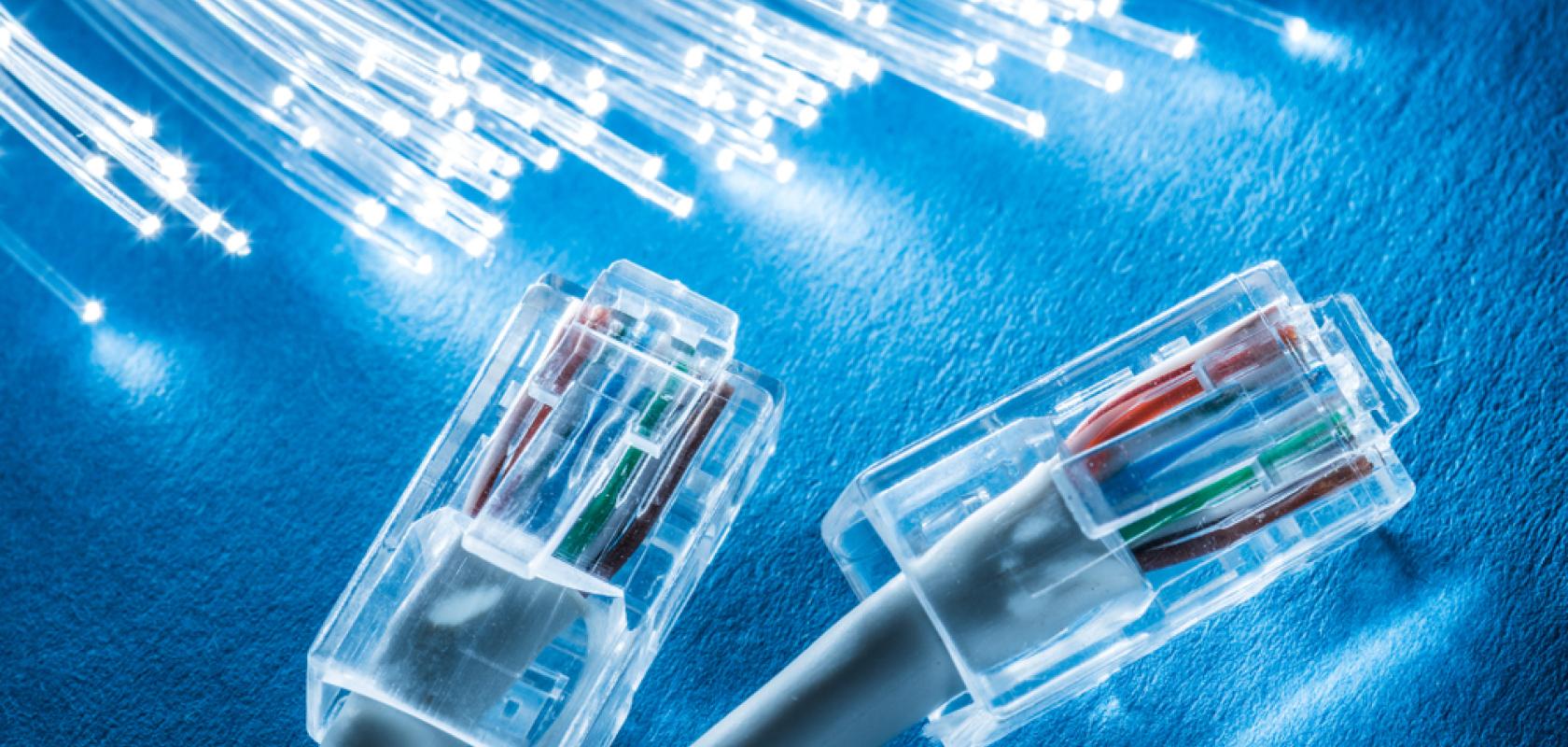 Mid-Hudson Cable has been building out its fibre network and an established fibre backbone throughout its service area for several years. The firm's strategic plan is to complete FTTH build-out across its entire network over the next year and a half. This includes upgrades to new systems capable of multi-gigabit services that will pass more than 45,000 homes and businesses. 
The provider selected fibre access technology from DZS for the upgrade work. The new infrastructure will be built on the multi-terabit DZS Velocity V6 system, a recent addition to the DZS Velocity fibre access portfolio that delivers high-performance and density in a six-rack unit (6RU), environmentally hardened form factor designed to redefine how service providers deploy Passive Optical Networking (PON) in high density locations. V6 is architected to meet the high symmetrical bandwidth and low latency requirements of emerging applications such as the ultra high definition augmented reality / virtual reality / extended reality (AR/VR/XR) world of the metaverse. It also scales to 800Gb/s of non-blocking switching capacity per-slot to deliver maximum performance and flexible upgrades to 50 and 100Gb/s-class PON in the future.
James Reynolds, CEO at Mid-Hudson Cable says: "Mid-Hudson Cable is proud to make this forward-looking investment to raise our network to a whole new level and ensure that we will continue to lead the Hudson Valley area in performance, capacity, reliability and value for many years to come. As our region becomes home to more and more professionals, families and businesses moving in from New York City and other urban areas, we are pleased to provide them with connectivity levels that are superior to those they previously enjoyed. The state-of-the-art DZS technology we are deploying offers us not just symmetrical 10-gig service levels today, but also a clear path to 50-gig and even higher speeds going forward."
Drew Finkelstein, Chief Customer Officer – Americas at DZS adds: "DZS is thrilled to enable Mid-Hudson Cable to upgrade its existing infrastructure with our disruptive solutions. The DZS Velocity V6 system is an ideal choice for service providers like Mid-Hudson Cable looking to leapfrog their competition and transform their existing networks with in-place upgradeable investments that can cost-effectively scale and pivot to 50-gig and beyond as new applications emerge, data-rate needs increase and high-performance demands skyrocket."