New fibre network for UK Midlands courtesy of SSE Enterprise Telecoms and Jisc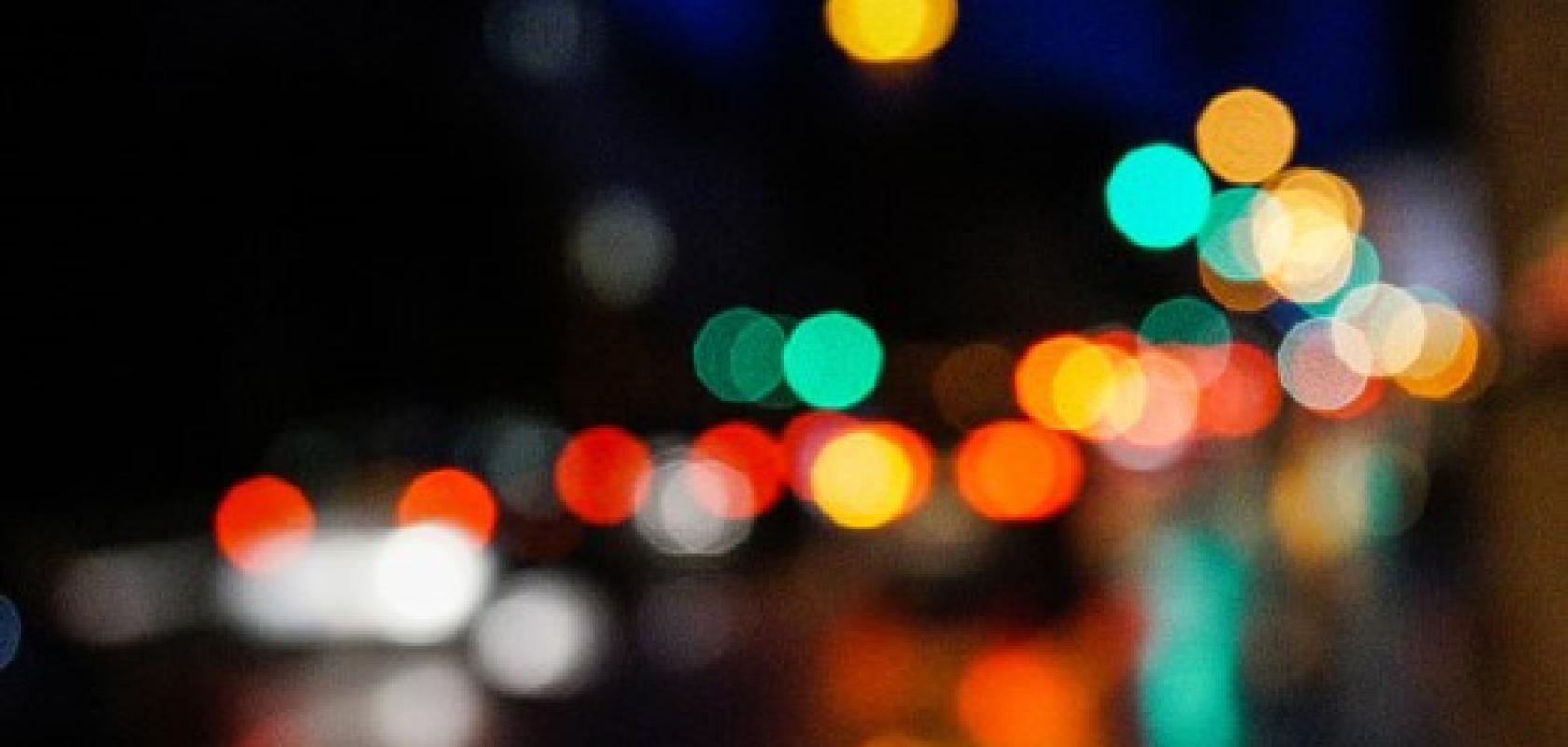 SSE Enterprise Telecoms has been selected by education specialist provider, Jisc to help launch the 'Jisc Midlands' network.
The new network is a combination of the current Jisc East and West Midlands networks and will enable education and research facilities in the region to tap into connectivity speeds of up to 100Gb/s.
The contract was awarded following a competitive procurement process. Jisc selected the business because it is able to design a fast, reliable network that could support required bandwidth at the best value – a critical need for education and research hubs as they increasingly raise their capacity requirements, with biggest users in the region currently utilising up to 20Gb/s.
A key element of the project is the ability to incorporate other service providers' networks. As well as its own core network, SSE Enterprise Telecoms will use fibre from three other telecommunications companies to help ensure best possible value. It will also undertake strategic construction to achieve an optimum bespoke design, based on the most advantageous routes, rather than dependent upon fibre ownership.
The partnership further strengthens the near 20-year relationship between the two firms. Most recently, they announced a partnership to update and consolidate the Janet South network.
Colin Sempill, CEO at SSE Enterprise Telecoms, commented: 'This network will help Midlands-based education and research centres connect and collaborate across the region and the wider UK, as well as access the internet and cloud applications. It will enable them to connect to global research centres, further driving innovation and supporting the UK's ambition of being a leader in research and further education.'
Neil Shewry, head of delivery at Jisc, added: 'Our customers need fast, reliable and resilient networks that support their high bandwidth demands. We're excited to be partnering with SSE Enterprise Telecoms, a continuation of our long-standing relationship, to launch the Jisc Janet Midlands network, addressing these requirements. SSE Enterprise Telecoms' ability to design a resilient network, which aligned with our price point was a key consideration when making the decision to award the contract.'