OFC 2023: PHABULOuS presents first Pilot Line use cases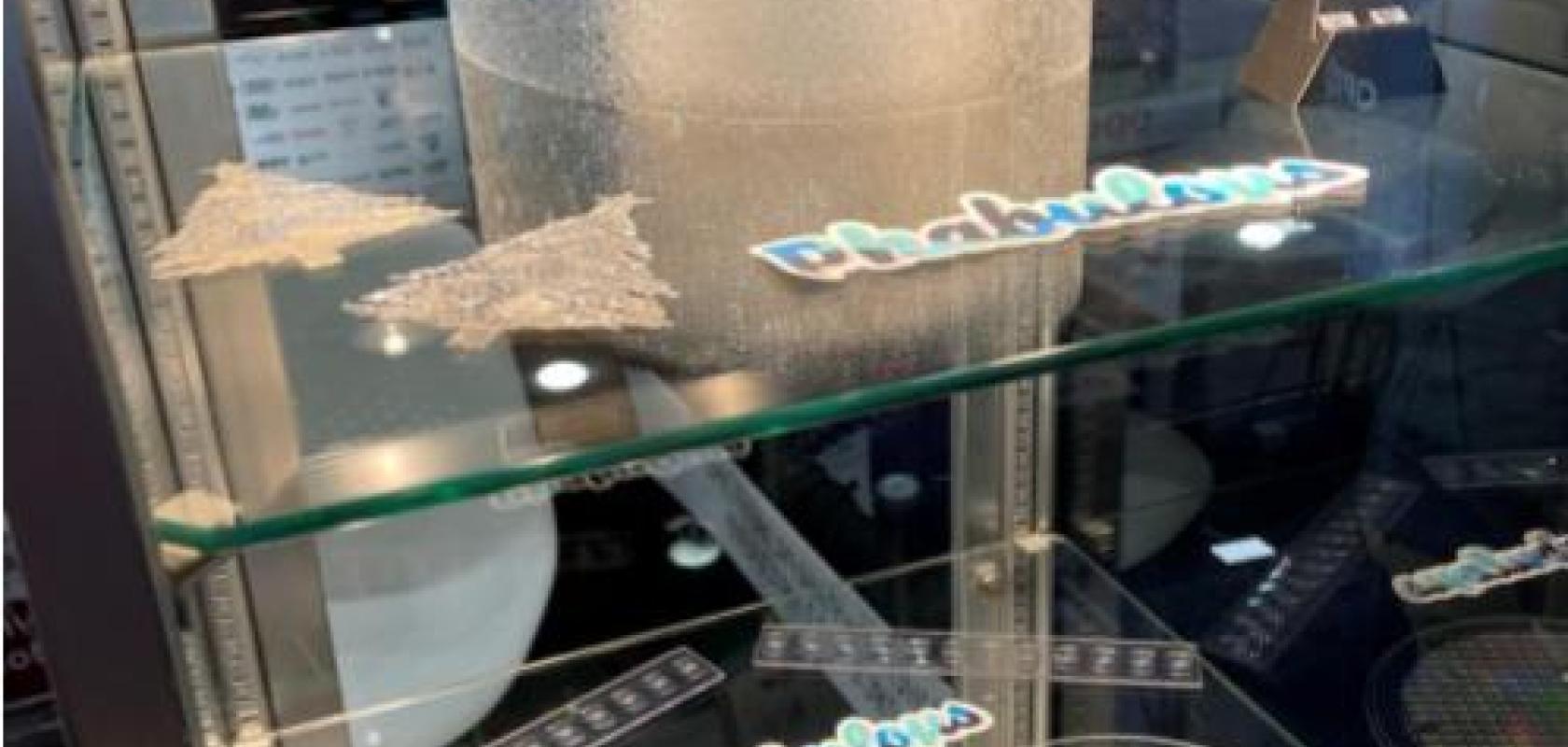 After two years of collaborative effort from numerous companies and research centres throughout Europe, European Pilot Line for manufacturing free-form micro-optical components, PHABULOuS is presenting its first use cases at OFC 2023. 
These use cases are specifically designed for companies such as FORVIA, Seisenbacher, Swarovski, and Microoled. To aid in this process, PHABULOuS Pilot Line has developed CAD-based tools capable of analysing FMLA designs and detecting manufacturing constraints, reducing the time and cost associated with later-stage adjustments.
At OFC 2023, PHABULOuS is showcasing its latest use cases, including advanced FMLAs for large are direct-lit LED luminaires for end-user, Seisenbache in partnership with Joanneum Research, CSEM, Morphotonics, and VTT; advanced FMLAS for foils with luxury appearance for Swarovski, in partnership with Morphotonics, Power Photonics, Joaneum Research and Wielandts UPMT, Nanocomp; advanced FMLAs for next-generation headlights for FORVIA-Hella, in partnership with Power Photonics, Wielandts UPMT, Nanocomp and SUSS MicroOptics; and advanced FMLAs for connected eyewear for Microoled, in partnership with Nanocomp, SUSS MicroOptics, CSEM, Fraunhofer FEP.
Visitors can find out more at booth #2216