Spanish govt provisional resolution to expand high-capacity connectivity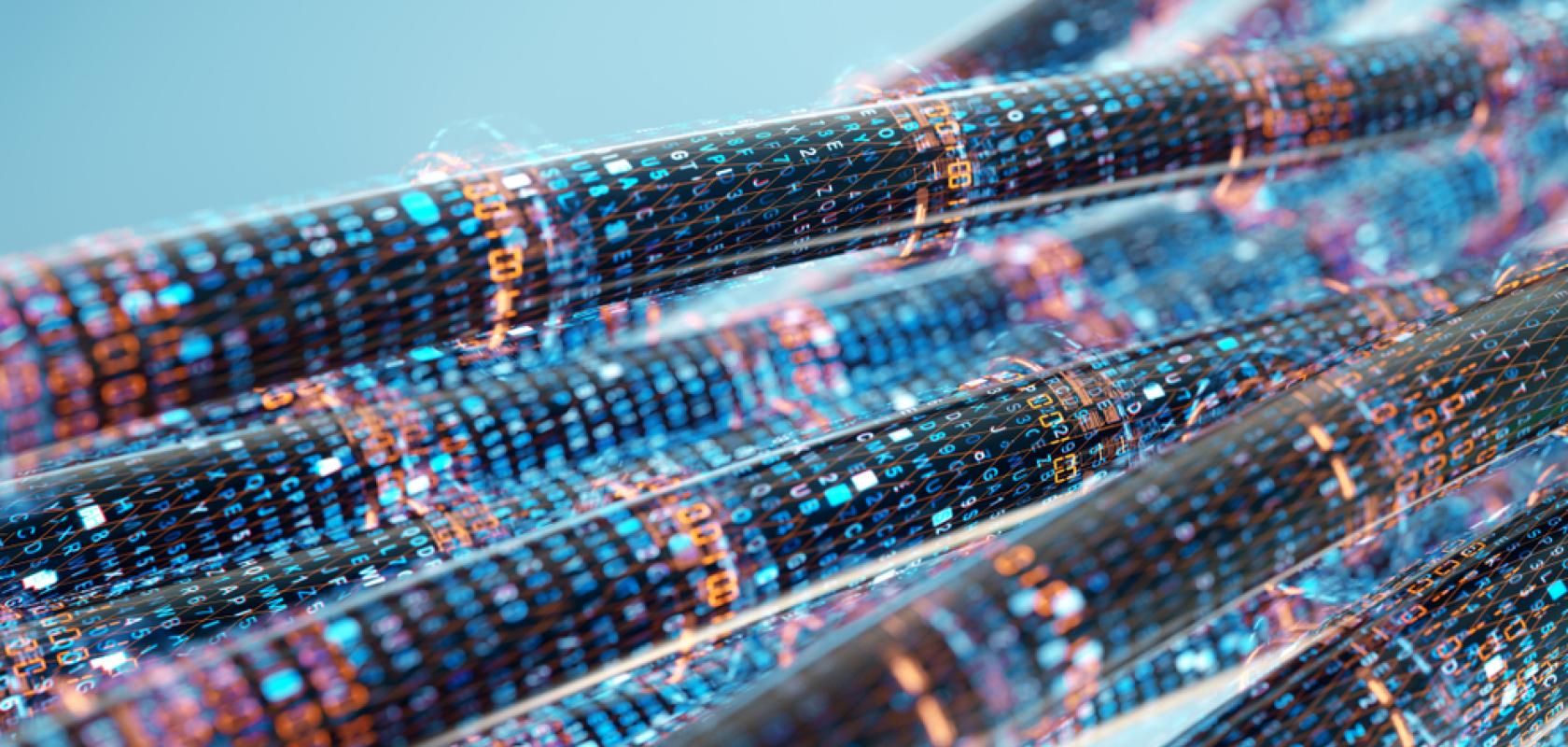 The Ministry of Economic Affairs and Digital Transformation, via the Secretary of State for Telecommunications and Digital Infrastructures, published the proposal for a provisional resolution for the second call for the UNICO-Broadband programme.
The programme aims to achieve a very high-capacity coverage rate of 100% of the population in 2025. This stage is designed to extend high-capacity connections to 728,500 new homes and businesses in the territory. 
Once the evaluation of the 159 applications has been completed, it was provisionally decided to provide 50 projects with grants amounting to €244.6m. This follows the first call for the UNICO-Broadband program in 2021, which was granted €250m.
The funding was financed by the Next Generation EU funds within the framework of the Recovery, Transformation and Resilience Plan, and it helps to mobilise a public-private investment of €388.2m, on top of the €1,120m mobilised since 2018. 
Of the 728,000 homes and businesses targeted, more than 137,000 are located in Galicia; 110,000, in Castile and Leon; and 109,000 in Andalusia. Most of the areas are 'white zones', that do not have coverage of networks with a speed of at least 30Mb/s, or plans to implement these in the next three years. The rest will be developed in 'grey' areas, those that only have broadband coverage or forecasts for its provision within three years by a single operator, which does not offer more than 100Mb/s.