Telefónica migrating UK to leading-edge packet network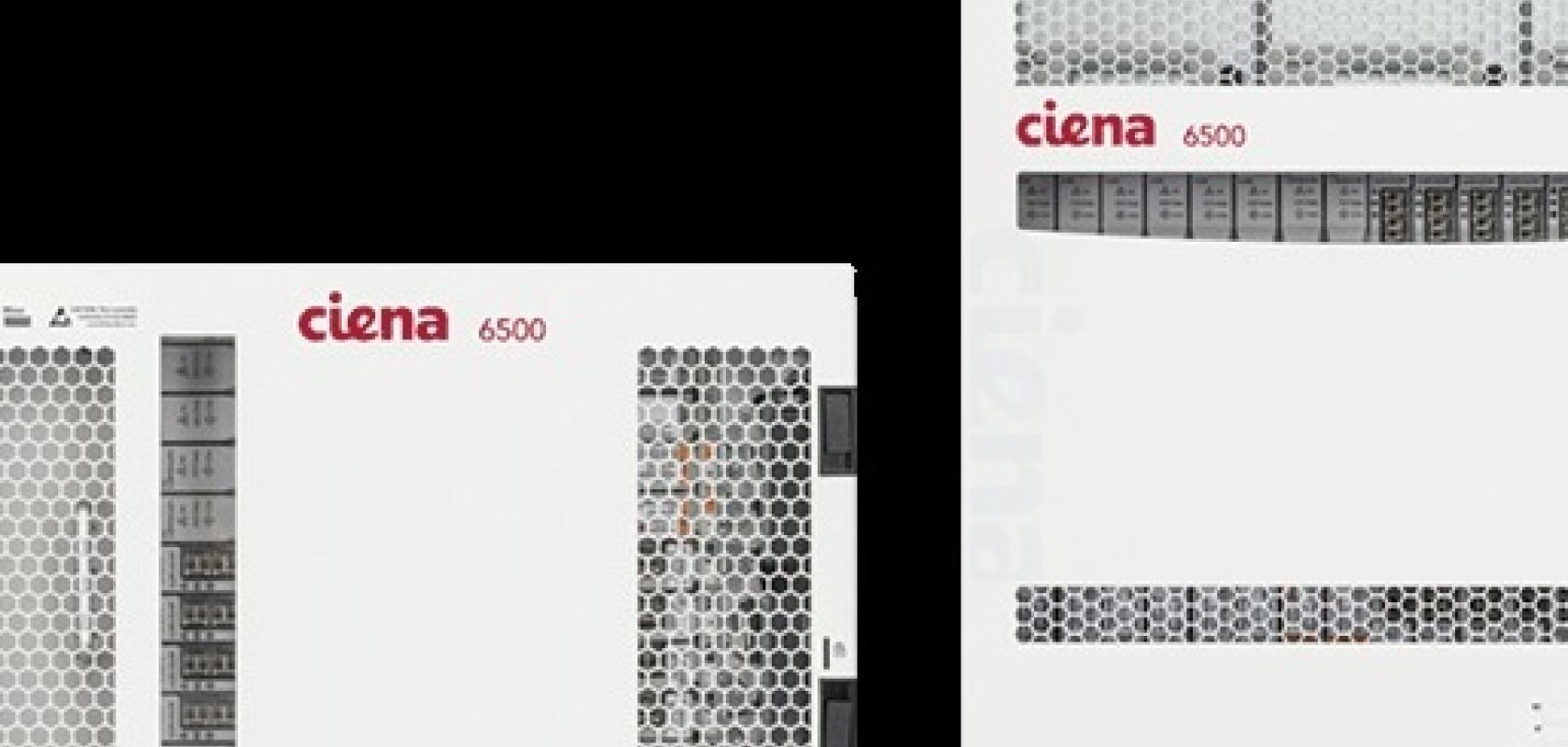 Telefonica UK is upgrading its network to ease legacy traffic migration, reduce operational costs and improve reliability.
The operator - which recently merged its UK operations with those of Liberty Global, bringing together Virgin Media and O2 - provides more than 34.8 million connections via its network, and the upgrade will enable it to introduce innovative network automation capabilities and obtain greater control of its network.  
Technology from Ciena has been selected to help Telefónica UK to move its legacy time division multiplexing (TDM) infrastructure to a next-generation Adaptive IP network. As part of the deployment, Ciena Services and the 6500 packet transport system will be leveraged to migrate legacy TDM traffic to a modern packet network. 
The packet transport system will allow the UK operator to continue supporting remaining TDM customers while also addressing new, high-growth applications across a single, converged packet-based transport network. In addition, Ciena's Manage, Control and Plan (MCP) domain controller will provide real-time visibility into the network to proactively identify and prevent potential issues.
Jorge Ribeiro, head of infrastructure at Telefónica UK said: 'The upcoming integration of our legacy traffic into a new platform is a demonstration of how we work to continuously improve our customers' connectivity experience. Migrating to a modernised network capable of automated services is absolutely necessary as we continue to develop 5G and IoT applications.
Rodolfo Vigliano, senior managing director of sales at Ciena commented: 'Providing reliable and seemingly endless bandwidth should not be hindered by the cost and complexity of managing legacy TDM networks. Our solution streamlines the migration process and also homogenizes Telefónica UK's legacy services and its network approach to deliver 5G and IoT services.'