Aircision and Effect Photonics collaborate for FSO coherent technology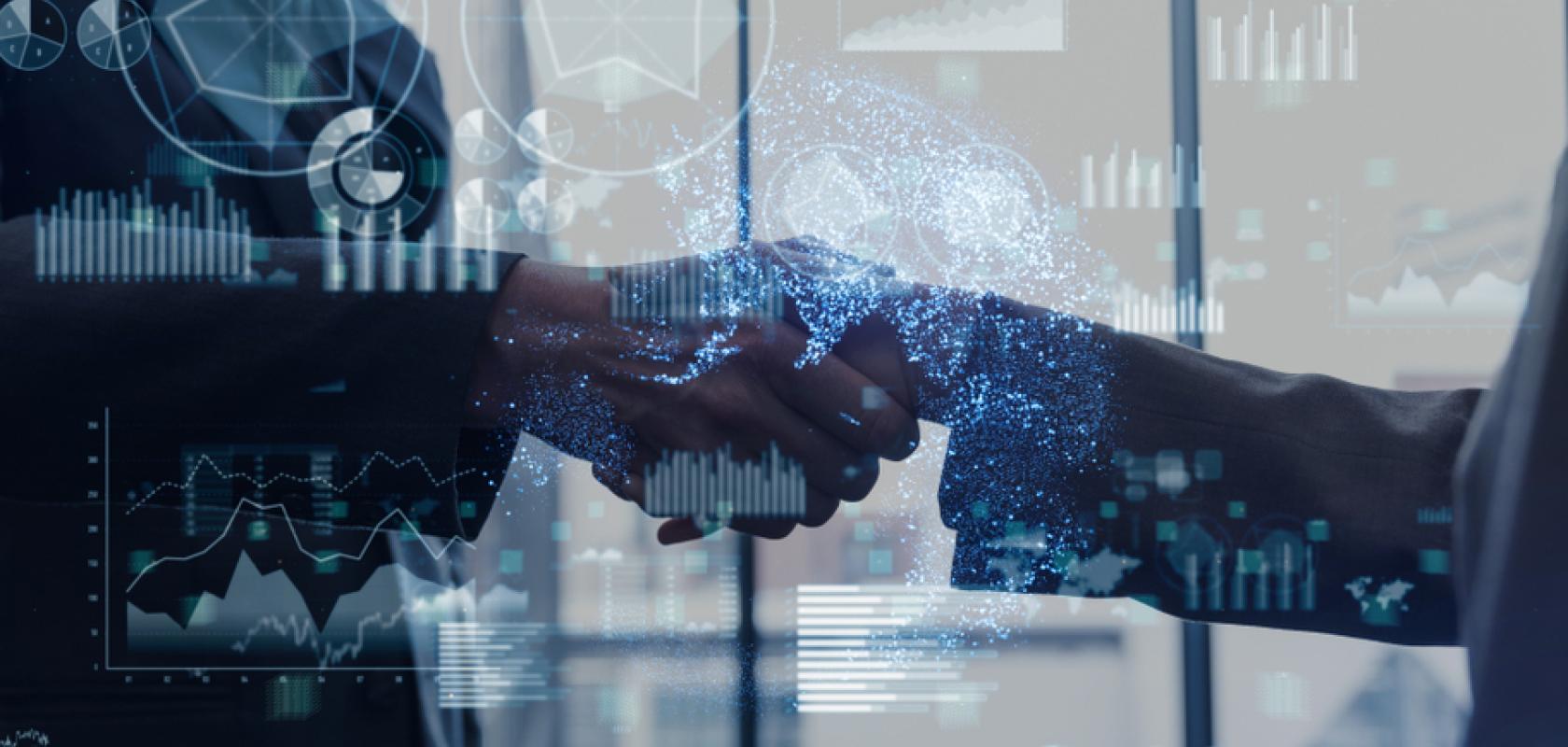 Aircision and Effect Photonics are teaming up to push the boundaries of ground-to-ground free space optics (FSO) technology by combining the advantages of integrated and free space photonics.
Aircision builds high capacity FSO systems that can be deployed quickly, cover long distances and are highly secure. In December last year, the company successfully demonstrated the capabilities of its first 10Gb/s FSO system. Effect Photonics delivers flexible, pluggable optical transceivers, a key component of Aircision FSO system.
Luis Oliveira, CEO and co-founder at Aircision said: 'We were impressed with the capabilities of the Effect Photonics 10G SFP+ devices that we tested. It was an easy decision to involve them in our development plans for our next generation 100Gb/s coherent transmission systems.'
Joost Verberk, director of product management at Effect Photonics said: 'As we look to applications outside of pure fibre-based communications, we liked the market use cases Aircision presented as well as the market traction they already have. Our roadmaps follow a similar course making a joint development program an interesting option for EFFECT Photonics.'
Both companies are part of the PhotonDelta ecosystem, a platform which is in place to accelerate developments such as this and reduce the time-to-market of new applications.