Microlease to distribute Viavi Solutions products in the UK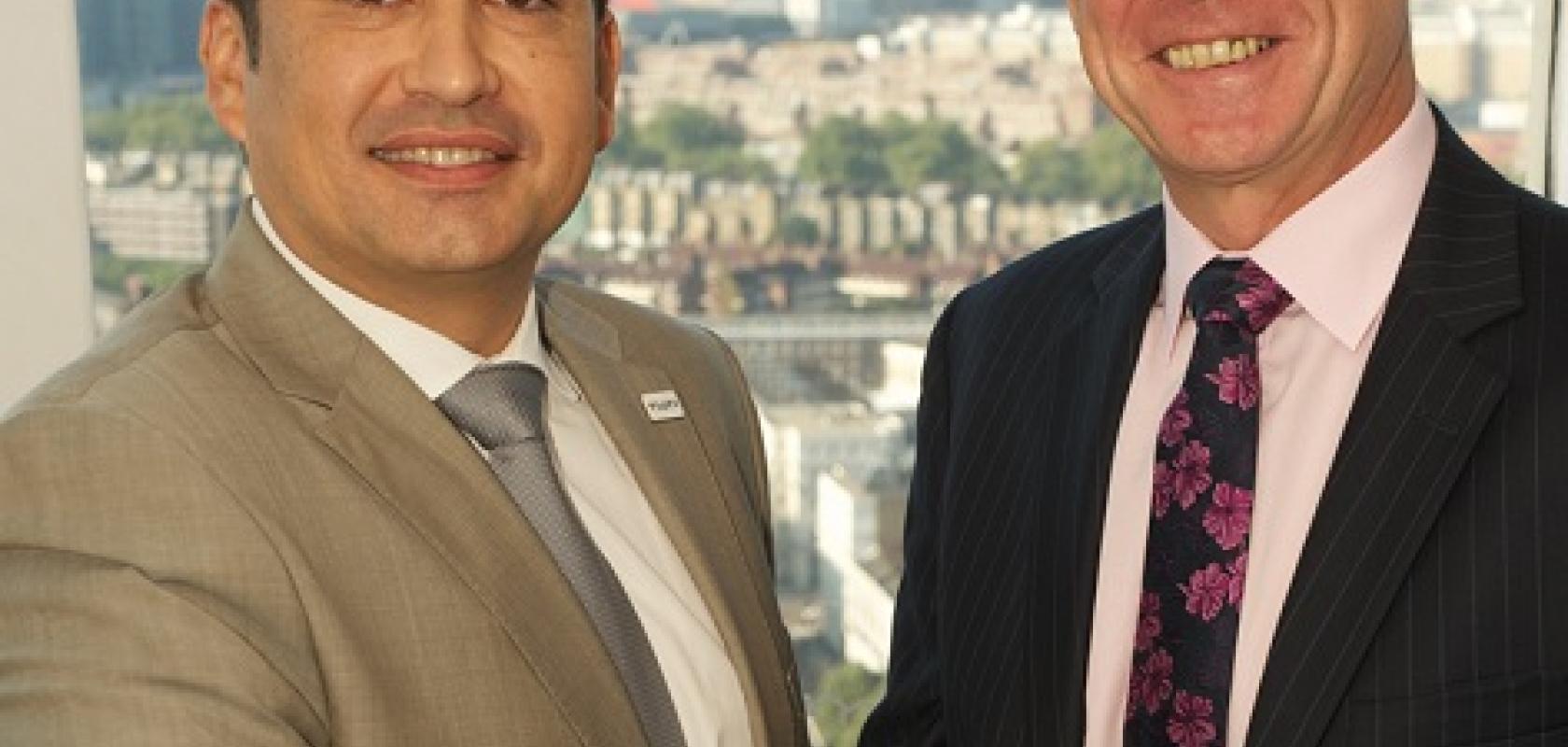 Building on its pedigree within the telecoms sector and the high level of application support it can offer, test equipment sourcing specialist Microlease has been appointed a premier solutions partner by Viavi Solutions, formerly JDSU.
Under this arrangement, Microlease will sell brand new test solutions from Viavi, complementing the rental and high-quality used equipment services that Microlease already provides to the UK market, providing customers with more options to acquire cutting-edge test technology.
Viavi's advanced test equipment portfolio facilitates the deployment and optimisation of next-generation communication network infrastructure and services. The company believes that the agreement with Microlease will better enable it to serve the UK market.
"Microlease is a key part of our renewed channel program for Viavi. This collaboration will allow customers to access Viavi equipment in a more efficient and flexible way, in what is an ever changing test landscape," said Tony Bulleid, senior sales director EMEA for Viavi.
This distribution partnership – the second such agreement that Microlease has concluded with a major test instrument manufacturer in 2015 – underlines how Microlease has evolved as a complete test solutions provider, with the capacity to deal with new equipment, used equipment, leasing, rental and rent-to-buy requirements. It builds on the distribution partnerships that the group has secured with other leading test equipment manufacturers in Europe and North America.
As a result of this partnership, the core Viavi portfolio will be available for both purchase and rental. This includes products for the wireline and wireless test market from customer premise to core network, handset to content.
The equipment will also be available through 'easy2source', a popular Microlease programme which allows customers to save their capital by hiring for a fixed period and then convert to a discounted purchase if and when needed.
All this is backed up by substantial Microlease investment in commercial and engineering resources, including expert application engineers, so that customers can make well informed decisions when it comes to specifying instrumentation, as well as choosing the most appropriate sourcing method for their particular scenario. Through the mix of technical and logistical expertise offered by its staff, Microlease can help ensure that the criteria set by customers are fully met.
 "The incessant pace at which technology progresses, with new industry standards emerging and performance benchmarks being elevated, dictates a more sophisticated approach to test equipment procurement," said Peter Collingwood, CEO EMEA at Microlease. "This new partnership between Microlease and Viavi Solutions means customers seeking network and service enablement test solutions know they can get the equipment, via a source with a proven record of delivering the best support to users with different sourcing methods to suit their needs, from direct purchase to flexible financial and rental options – for the entire product range."