Sticklers Pro360 touchless fibre cleaner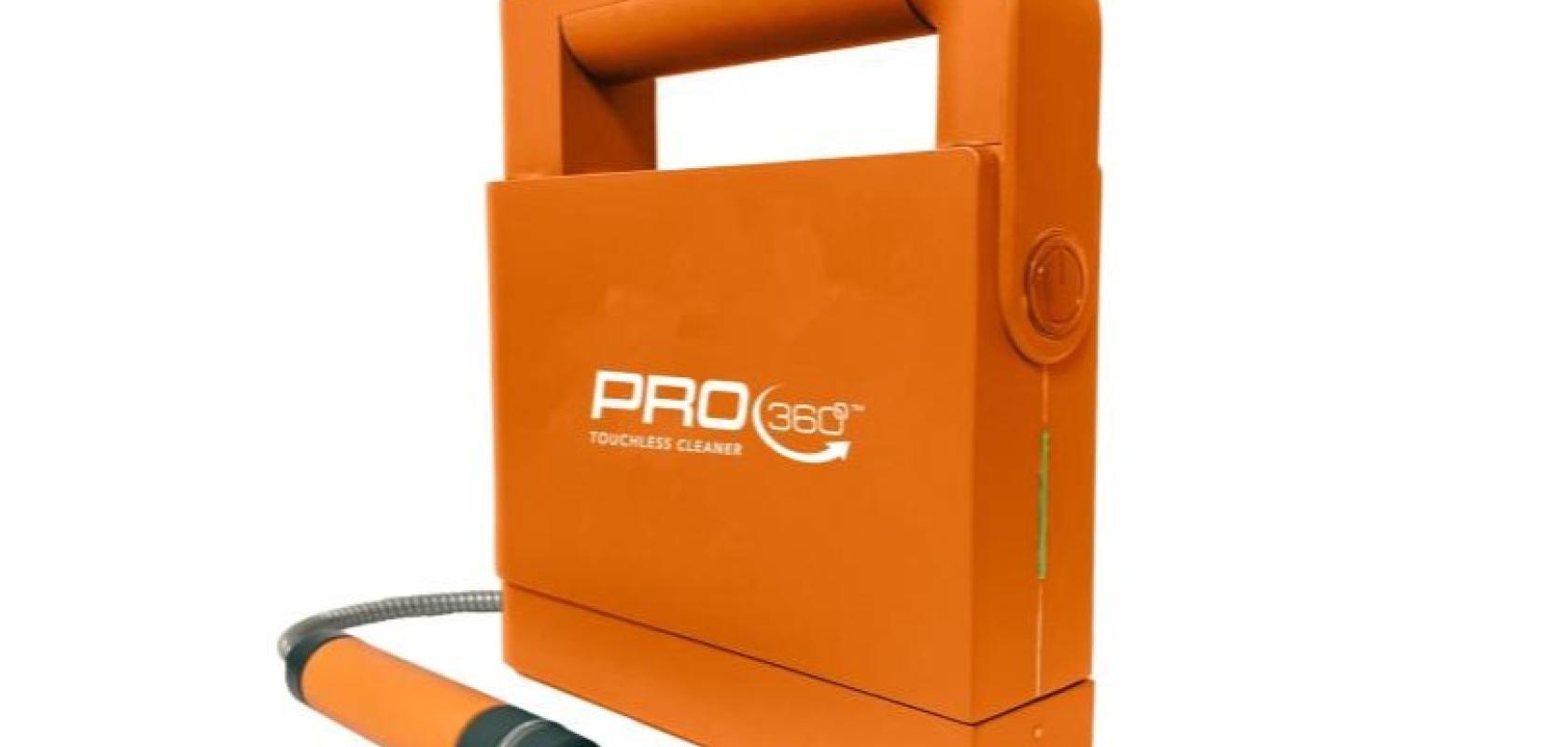 The Pro360 touchless cleaner from Sticklers is designed to change the way fibre cleaning is performed, by quickly and efficiently removing oils and dust across the entire end face surface of both male and female connectors.
The portable Pro360 features a handset to inject a micro-dose of atomised, high-purity cleaning fluid within a Coanda effect airstream to clean and dry fibre optic connector end faces. Contamination is removed from across the entire end face with a touchless cleaning process. The cleaning fluid is classified as non-hazardous and is non-regulated for transport by sea, ground and air. Packaged in convenient spill proof cannisters to guarantee solvent purity, each canister has capacity to clean more than 2000 connectors.  The cleaning fluid cartridge contains less than 100ml of fluid and can be conveniently carried through airport security screening in service kits or carry-on luggage.
The Pro 360 Touchless Cleaner currently includes adapters to clean 1.25mm and 2.5mm connectors. The offering will expand with 1.6mm for military; 2.0mm for broadband; and MPO/MTP in various fibre counts. Find out more by visiting Hall 8 Stand F10 at ANGA COM.