Google Fiber expands network to Wheat Ridge, Colorado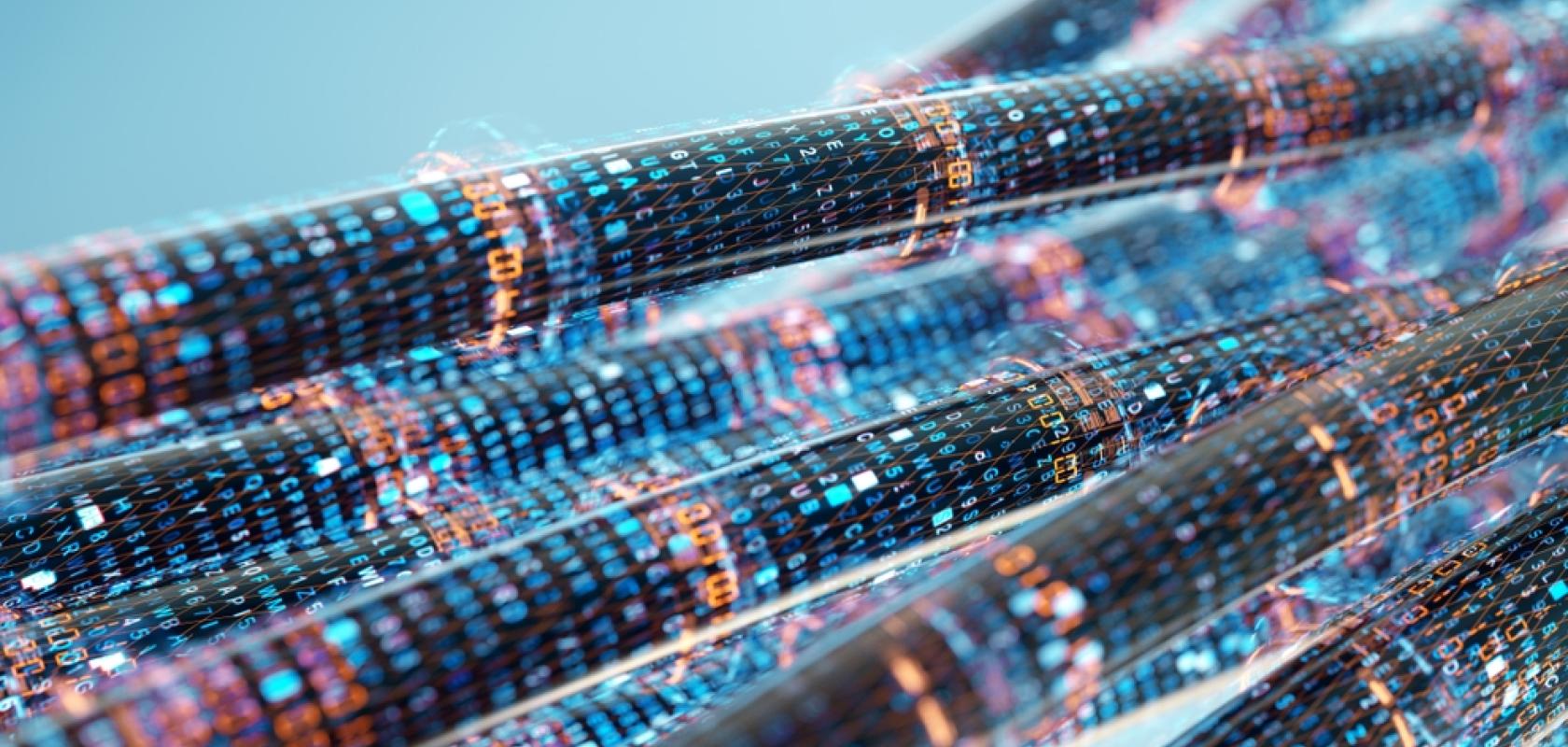 Google Fiber is expanding its network to Wheat Ridge
Google Fiber is to expand its fibre network into Wheat Ridge, Colorado after the Wheat Ridge City Council unanimously passed an agreement allowing the company to deliver high-speed internet to residents and businesses in the community.
Founded in 2010, Google Fiber was set up to provide FTTP in the US, bringing broadband and TV services to an initially small number of locations, with the objective of gradually expanding. Its first location was the Kansas City metropolitan area, after which the company announced that it would expand to Austin, Texas, and Provo, Utah, in 2013, with plans to reach Atlanta, Charlotte, the Triangle, Nashville, Salt Lake City, and San Antonio over the next two years.
Google underwent a restructure in 2015, under which Google Fiber became a subsidiary of umbrella corporation, Alphabet Inc. In October 2016 the then SVP at Alphabet and CEO of access, Craig Barratt announced that all expansion plans were put on hold, although he noted that work would continue in cities where it had already launched or that were under construction. Last year the firm announced that it would expand into Arizona, Colorado, Idaho, Nebraska and Nevada in the first major expansion announcement since 2015.
Now, Wheat Ridge will be Google Fiber's next FTTH city in the Rocky Mountain state, joining Lakewood and Westminster, which were announced within the past year. In a blog post, Sasha Petrovic, General Manager - Southwest Region at Google Fiber said: "Wheat Ridge has long been known for growing beautiful things — in fact, it's known as Carnation City, because of the many carnation farms that were once located here. GFiber is looking forward to growing something special for residents here as well, connecting them to high quality internet. We expect to start construction in 2024 and begin serving customers later next year. Anyone looking for more information on service availability or the construction process can sign up for updates."