Multi-billion dollar fibre network expansion coming to California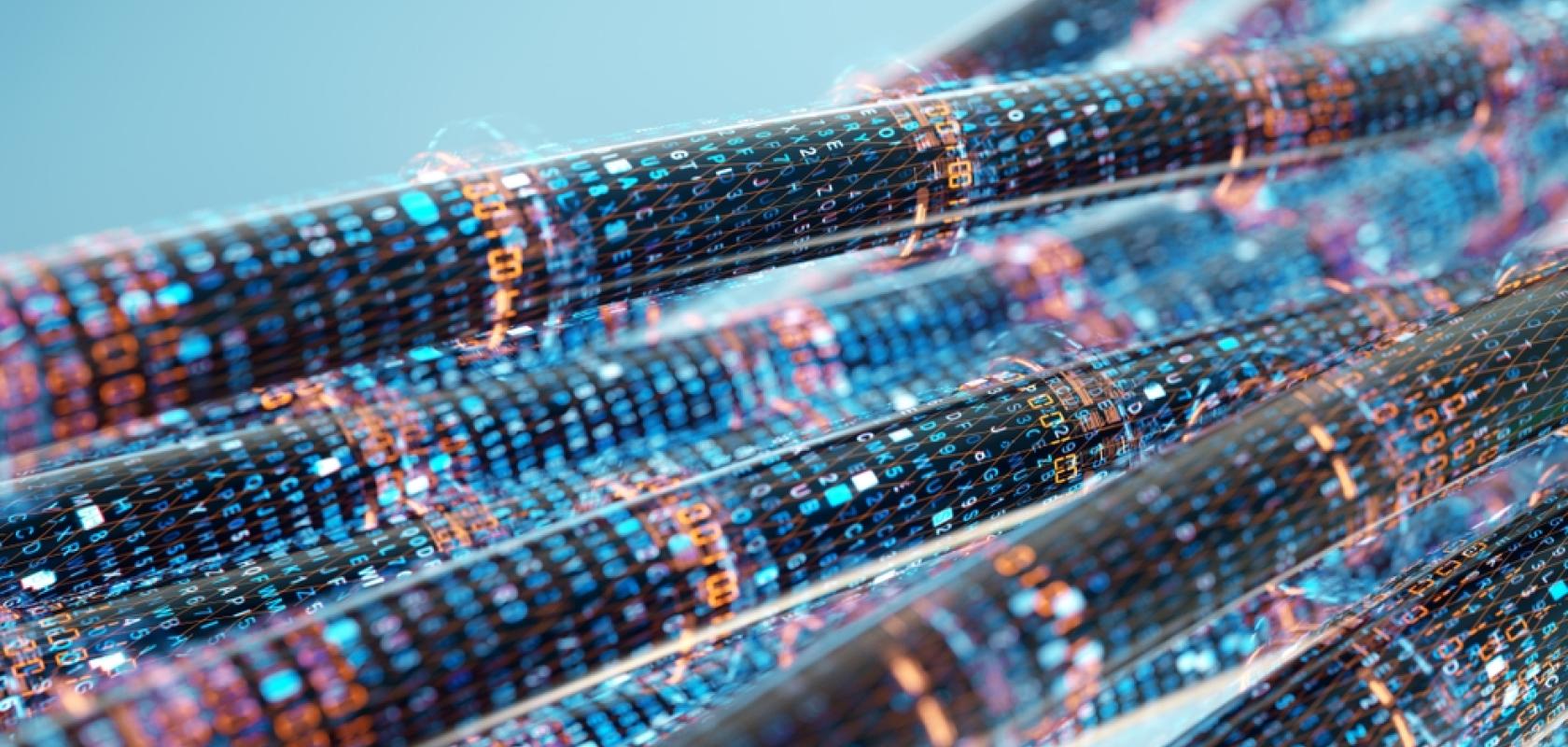 State of California Department of Technology is to tackle the digital divide with a multi-billion dollar investment in fibre technology
Funding for the build comes from the Broadband for All initiative, which was created by the California Broadband Council to ensure access to high-speed internet at homes, schools, and libraries; access to affordable internet services and devices and access to digital skills and training.
The state awarded a $400+ million contract for network infrastructure for the middle mile broadband initiative to enterprise technology platform Lumen. Middle-mile connectivity is to this project to help bridge the gap to the last-mile broadband providers that connect homes and businesses to the internet. This investment will bring open-access, middle-mile connectivity by Lumen to California communities by the end of 2026, paving the way for last mile readiness. 
Kate Johnson, CEO at Lumen says: "Lumen is incredibly proud to use our network to help the State of California deliver equitable broadband to all. Digital inclusion is critical for the United States to maintain its leading position as a global economic and innovation powerhouse. Bringing high-speed broadband to unserved and underserved locations will accelerate greater and more diverse participation in our education system, the world's digital economy, and access to high-quality healthcare. It's great for the people of California, great for the United States, and great for Lumen stakeholders."