Maryland Broadband Cooperative upgrades state-wide optical network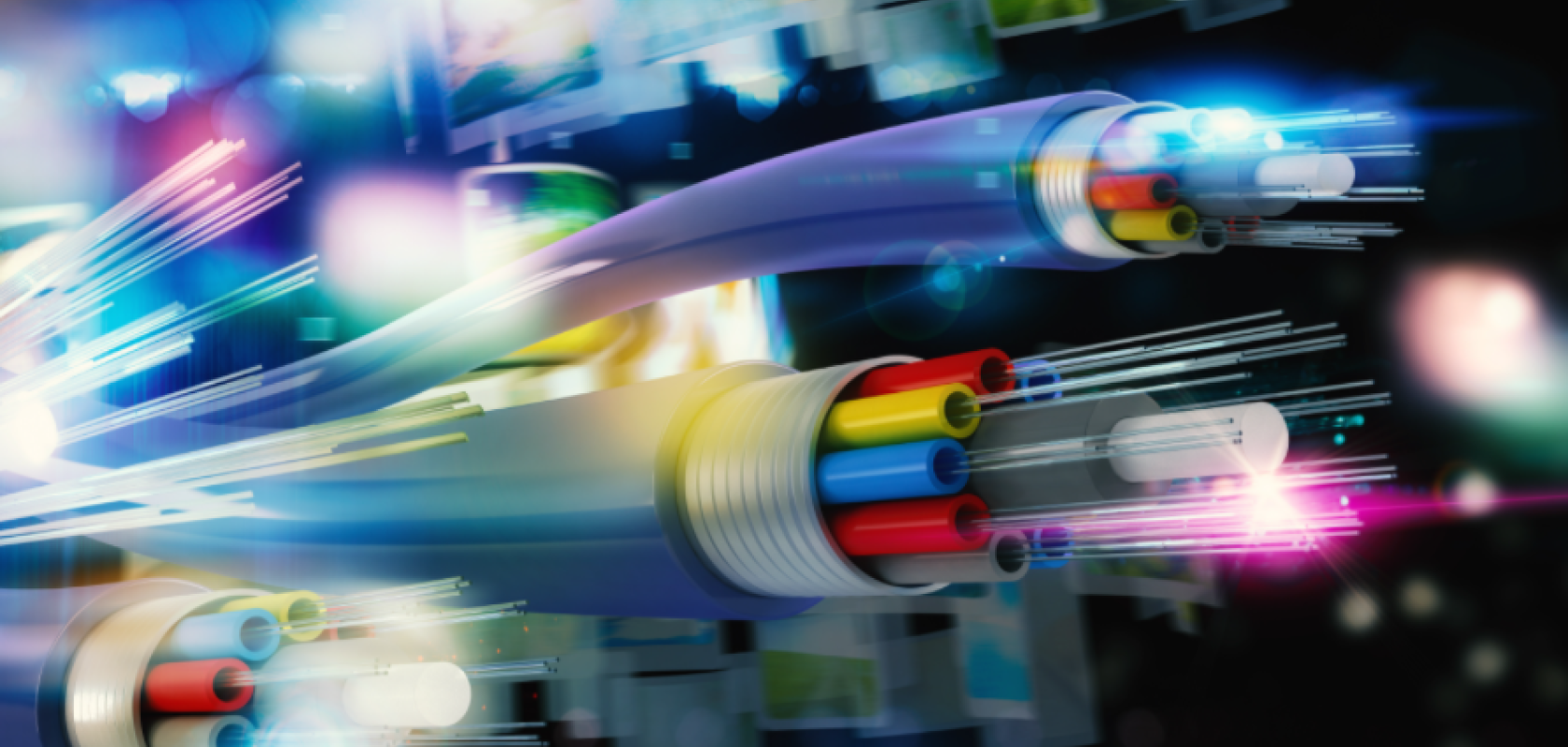 The Maryland Broadband Cooperative (MdBC), a middle-mile network provider, has partnered with Ciena for new transport gear to upgrade its existing 2,500 fibre mile state-wide optical network.
With this initiative, MdBC will provide 400G transport services to its more than 80 members, which include telecom companies, internet service providers (ISPs), utilities, health care facilities, universities, and state and local government.
MdBC's network will leverage Ciena's 6500 T-Series Packet-Optical Platform and WaveLogic Ai coherent technology for on-demand, high-capacity 400G connectivity with adjustable programmability; the Manage, Control and Plan (MCP) domain controller for coordinated multi-layer management and an existing cell site network that utilizes Ciena's 5171 routing and switching platform.
Drew Van Dopp, President and CEO of Maryland Broadband Cooperative says: "MdBC was founded to help address the lack of broadband access in unserved and underserved areas throughout Maryland. It's the core of who we are. Ciena's leading optical and network management solutions afford us greater performance and reliability to improve broadband access – and thereby digital inclusion – across every county in the state. This will help fuel economic development, jobs, education and telehealth, improving quality of life in our rural and chronically underserved communities."
Steve Alexander, Senior Vice President and Chief Technology Officer, Ciena, adds: "With Ciena, MdBC is creating a connectivity 'superhighway' that will flexibly scale to meet the digital needs of residents, businesses, schools, hospitals and public safety agencies in rural Maryland. MdBC will have the network capacity required to advance digital equity in its communities for years to come. This is particularly exciting for us as a Maryland-based business."