Midco commits $500m to 10Gb/s network expansion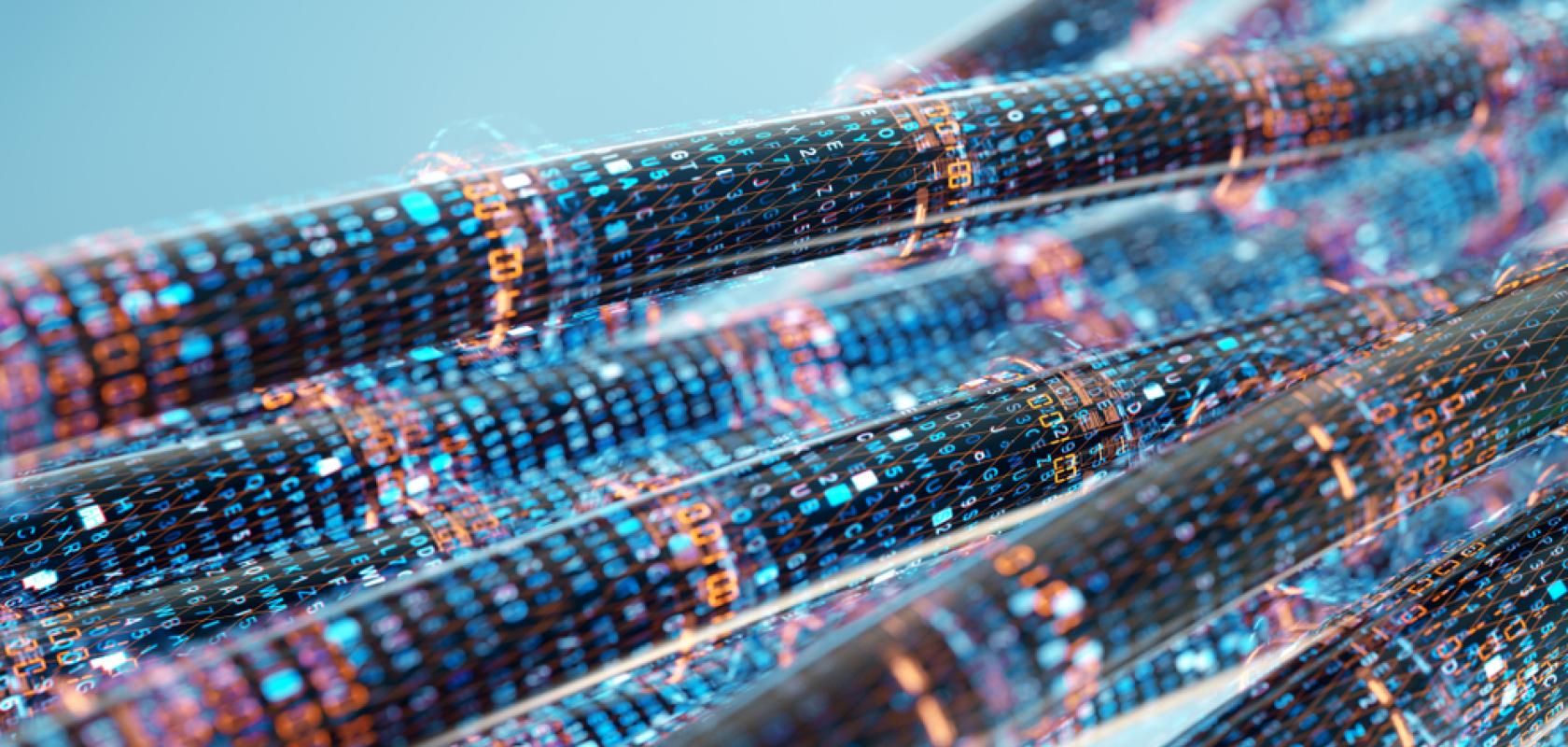 South Dakota cable provider, Midco is investing $500m in its 'Fiber Forward' initiative, which will use its fibre network and technology to bring 10Gb/s speeds to customers in the region.
Over the next few years, the aim is that more than 150,000 homes and businesses throughout South Dakota will benefit from the investment. The programme begins this year in the Sioux Falls area and surrounding communities to deliver fibre upgrades.
Midco president and CEO, Pat McAdaragh said: 'Fiber Forward is an investment in people. This transformative fibre upgrade will benefit the many folks that we serve. Two years ago, we announced our vision to bring 10G to everyone. It will provide fast symmetrical speeds, low latency, unmatched reliability, and rock-solid security. After much research and testing, we're set to deploy a mix of next gen fibre technologies to our customers.'
Governor Kristi Noem commented: 'Connecting the entire state of South Dakota to high-speed internet is a top priority of mine as governor. Midco's significant investment in our state is helping make that vision a reality.'
Added Sioux Falls mayor, Paul TenHaken: 'I look forward to seeing how this technology platform will support innovation in industries from health care to education across Sioux Falls.'