New INNO fusion splicer provides intense magnification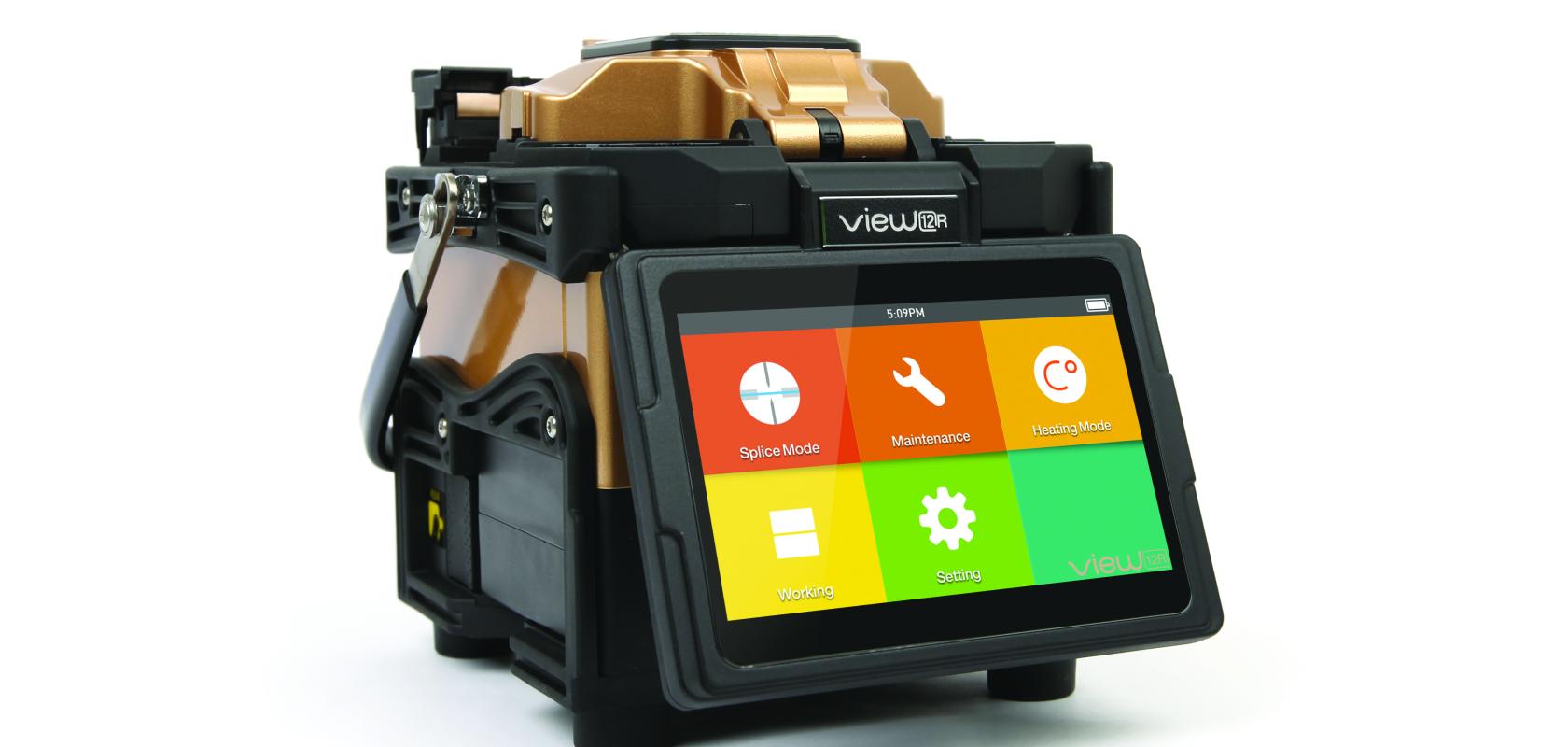 INNO Instrument revealed its advanced Ribbon Splicer, View 12R, at both the recent OFC and FTTH events.
To ensure fast and precise connectivity, fibres should be spliced in a highly-visible environment with optimal lighting and magnification. With this in mind, the company developed the View 12R which it says features the world's highest magnification rate, of 250x with a simple double tap zoom for ultimate control.
It is designed to splice up to 12 fibres simultaneously, saving time and boosting efficiency for operators. The splicer also offers reliable results with the convenience of the combination of a 5" touch screen and a smart Guided User Interface (GUI).
Mr. Myoung, president of INNO Instrument America Inc said: 'We have developed the View 12R to include the world's highest magnification rate to provide our customers with the ideal setting for the perfect splicing process. Customers in the US are already noticing the difference of the View 12R in comparison to other Ribbon Splicers in the market.'