ProLabs releases transceiver portfolio for data centre upgrades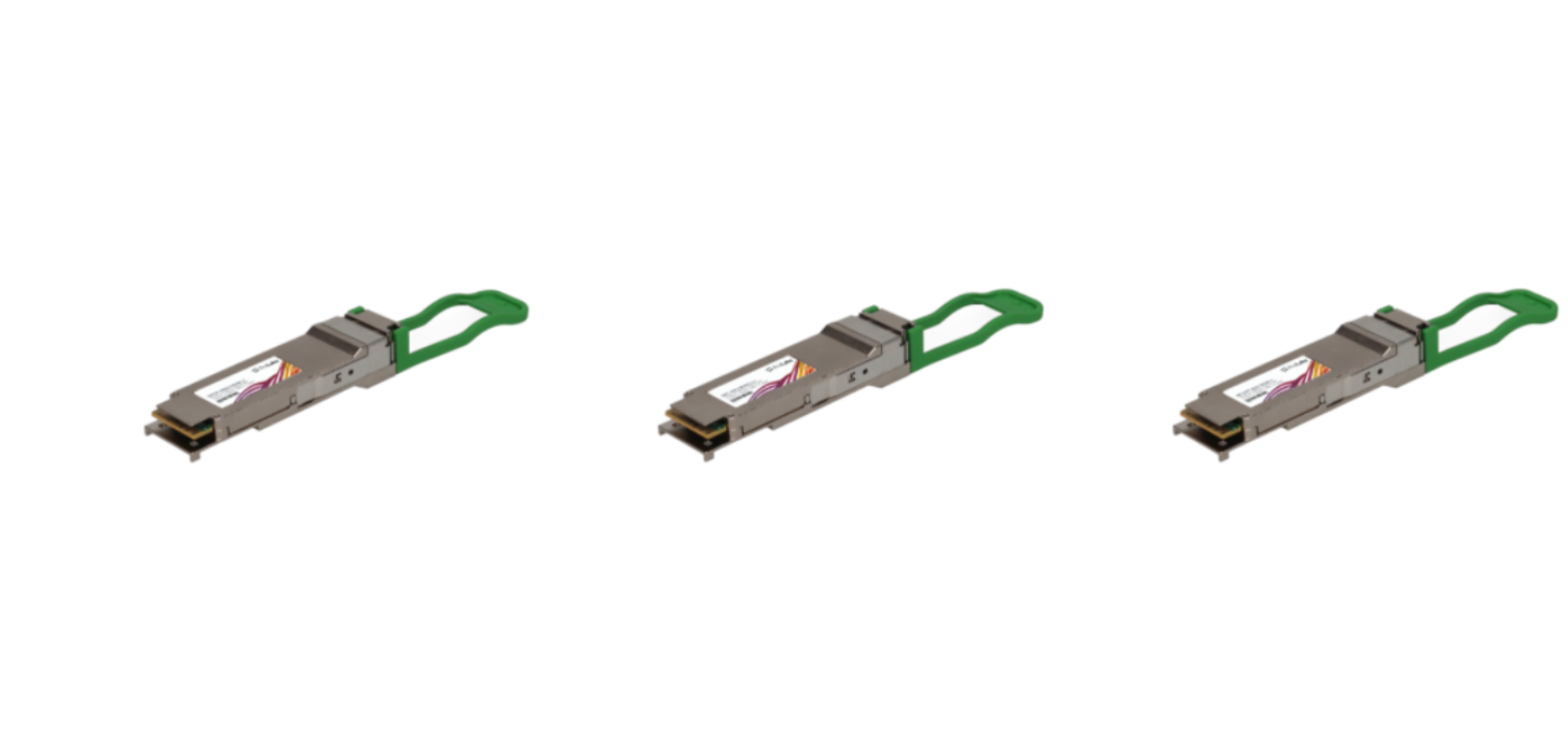 ProLabs has released its latest portfolio of transceiver solutions that allows data centres to achieve reliable 100Gb/s speeds.
The QSFP28 CWDM4-LITE transceivers can be adopted by large-scale and hyper-scale data centers for intermediate and short reach applications up to 500m but are equally applicable to smaller configurations that only require shorter reaches.
Designed to meet the relaxed Open Compute (OCP) specification in contrast to the Coarse Wave Division Multiplexing 4 (CWDM4) standard, its new range of transceivers offers a more accessible price point for data centres and providers. This helps to reduce inventory holding and upgrade expenses, whilst aiding future-proofing.
Ray Hagen, global product line manager at ProLabs explained: 'With consumer needs rising exponentially, the costs of future-proofing networks can prevent much-needed upgrades for those with limited budgets. Offering complete interoperability and compatibility with leading Original Equipment Manufacturer (OEM), this solution has been proven to minimise lead times and effectively upgrade networks without sacrificing capabilities – providing fully interoperable, high-quality, low-cost CWDM4-LITE solutions for data centres' short reach needs.'