The latest high-capacity optics products for 2023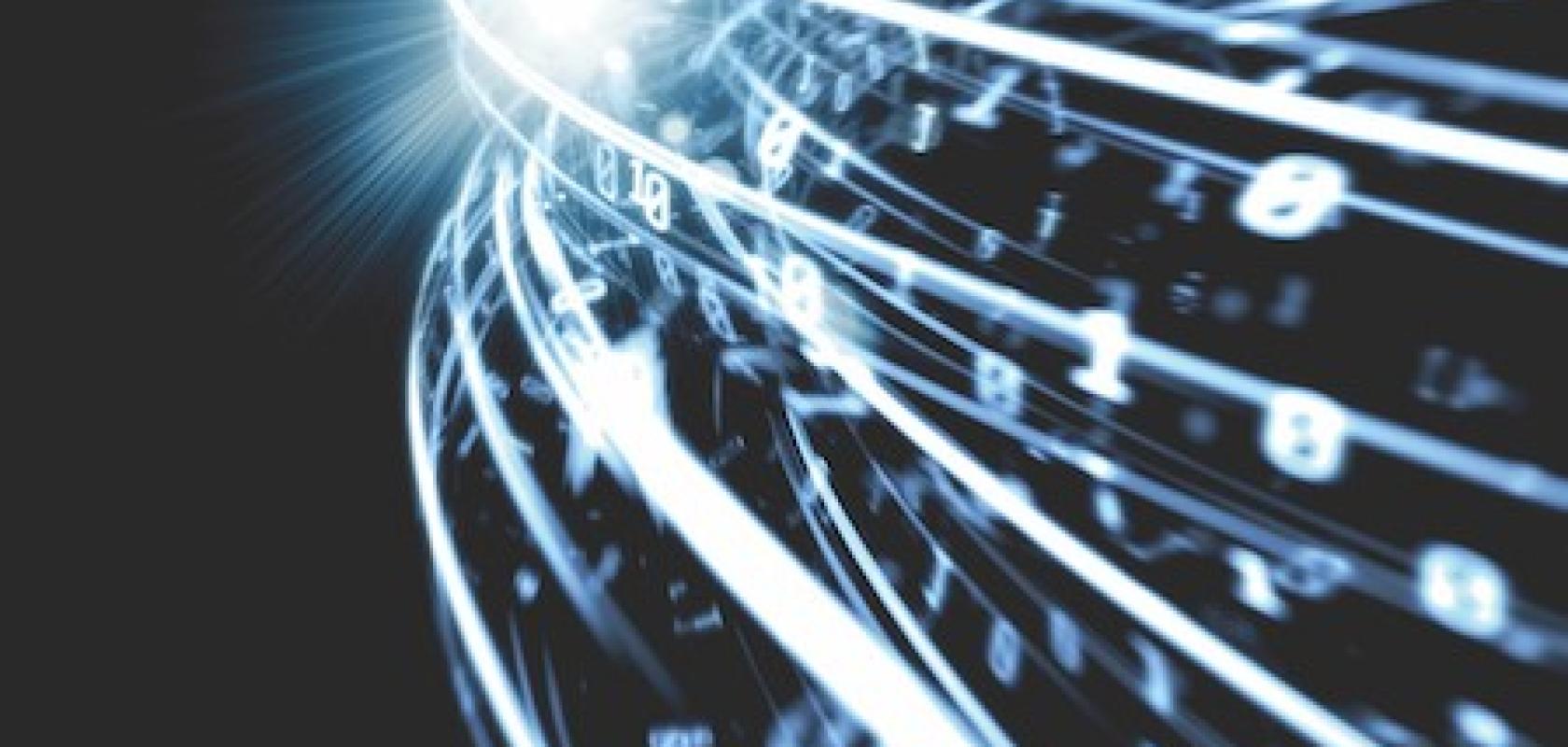 Before the pandemic began, high-capacity, fifth-generation coherent optics became increasingly more widely recognised as one of the biggest trends to shape the industry, with expected demonstrations at all of the key industry events.
Coherent optical transmission uses modulation of the amplitude, phase of the light and transmission across two polarisations in order to increase the amount of information transported along the fibre cable. It uses digital signal processing (DSP) at transmitter and receiver level and can offer higher bit-rates, as well as better flexibility.
The popularity of coherent optics has increased in the last few years thanks to their ability to address capacity issues. While the global situation prevented much of the interaction and face-to-face views of this technology, this too has picked up pace in the last 12 months, alongside a number of trials and demonstrations from vendors and operators alike, highlighting the achievements of higher wavelengths, such as 600G, 800G and more recently, into the terabit wavelength.
High-capacity optics products on the market now
Vendors of high-capacity optical engines, modules and supporting products include Adva, now part of Adtran. Its TeraFlex CoreChannel ensures 800Gb/s transport with high efficiency, high performance and low cost, achieving distances more than 50% longer than 95GBd-based solutions. Its adaptive baud rate ensures that the minimal amount of spectrum is used. This is low when conditions allow. However, the CoreChannel sled's 140Gbd sub-carrier technology gives it the option to harness ultra-high baud rates and carry up to 800Gb/s further.
Broadcom offers the StrataXGS Tomahawk 5 switch series, providing 51.2 Tb/s of Ethernet switching capacity in a single, monolithic device. It enables the next generation of unified data centre infrastructure with 64 ports of 800GbE switching and routing. Virtualisation of general compute and AI/ML workloads is possible with single-pass VxLAN routing and bridging.
Ciena's WaveLogic 6 with 200GBd optics was designed to support up to 1.6Tb/s single-carrier wavelengths for metro ROADM deployments; 800Gb/s over long links, and energy-efficient 800G pluggables across 1,000km distances. 
Acacia's (part of Cisco) coherent solution, the CIM 8 supports data rates up to 1.2Tb/s, powered by Jannu, the company's 8th generation DSP ASIC, based on a 5nm CMOS using silicon photonic technology. Live network trials have taken place over ultra long-haul, long-haul and regional network distances.
FS.COM recently expanded its portfolio of new generation 400G/800G optical solutions with a new portfolio, the highlight of which is a set of 800G transceiver modules, launched in cooperation with Source Photonics. FS hot-pluggable 400G/800G OSFP/QSFP-DD modules feature high speed, high density, and low power consumption. They are ideal for smart, power-efficient and high-performance data centre networks.
Fujitsu's 1Finity Ultra Optical transport platform is designed to deliver extreme performance and scalability with data rates of 1.2Tb/s on a single wavelength, and the company is already planning a future upgrade to 1.6Tb/s. It features a digital signal processor (DSP) using the latest semiconductor processes and liquid cooling technology which the company says provides twice the cooling capacity of conventional technology.
Hengtong Rockley Technology offers 800G QSFP-DD800 DR8 optical modules, based on EML technology. The company adapted 7nm DSPs with built-in drivers, and COB structure to achieve this 800G QSFP-DD800 DR8 design. The total module power consumption is around 16W.
Huawei's 800G module is designed to help operators cope with the bandwidth challenges of 5G networks. Amongst its features, line rates can be tuned from 200 to 800Gb/s, making it adaptable to various applications and enabling smooth evolution over the next 10 years. Multiple application scenarios include backbone and metro transmission, as well as data centre interconnections.
Infinera this year revealed its 1.2Tb/s optical engine, the ICE7. ICE7 is designed to benefit operators by helping to drive down cost, space, and power-per-bit, while supporting symbol rates of up to 148GBd. It leverages a 5nm CMOS and indium phosphide (InP) PICs from its own fabrication facility and enables 800G-based transmission up to 3,000km. It can also be deployed over almost any type of network. ICE7 and an enhanced multi-haul optical line system were designed to increase the power and flexibility of the company's GX Series Compact Modular Platform.
InnoLight's 800G OSFP optical module includes two architecture solutions, 4x100Gx2 and 8X100G. In addition to the traditional EML design, it also adopts a silicon-based solution to meet short-distance transmission needs. The products of this series comply with IEE802.3ck and OSFP MSA standards, and support CMIS4.0. Products are mainly used in 800G Ethernet, data centres and cloud networks.
Lumentum offers a suite of 100 to 800Gb/s optical components to customers looking for coherent products. The company's portfolio provides performance-optimised discrete components, narrow linewidth lasers, high-baud rate coherent modulators and receivers, as well as integrated components for QSFP-DD, OSFP, CFP2, and other small-form-factor pluggable coherent transceivers.
Nokia's sixth-generation coherent photonic service engine, the PSE-6s is designed to power the next generation of coherent transport at up to 1.2Tb/s and be deployed in pairs to power a 2.4Tb/s coherent transport solution. It operates at 130+ GBd, and leverages a 5nm complementary metal-oxide-semiconductor (CMOS) with silicon photonics for photonic integrated circuits (PICs).
Source Photonics' 800G PAM4 OSFP/QSFP-DD800 optical transceivers incorporate the in-house vertically integrated 53G EML laser chips and the state-of-the-art 7nm 800G DSP chip for lowest power consumption. It provides various optical fibre connector choices, a smooth transition from single-to-dual port 400G optics in the 800G form factor that requires backward compatibility with the large instalment base of fibre plants.
Viavi offers test and measurement solutions for 800G. The ONT 800G FLEX XPM module is an integrated test solution with a native 800G interface based on 100G electrical lane speed. It supports multiple pluggable form factors including the OSFP 800G and 800G QSFP DD. The ONT 800G FLEX V2 module, along with the ONT DCO and Ethernet modules, provides automated optical transport test features through a 2 x 400G interface. The company's ONT-800 optical network tester is a rack-mountable, high-performance mainframe that establishes a sturdy foundation for the ONT family of swappable test modules.
This is not an exhaustive list, if you provide high-capacity optical engines, modules and supporting products and would like to be included, please get in touch.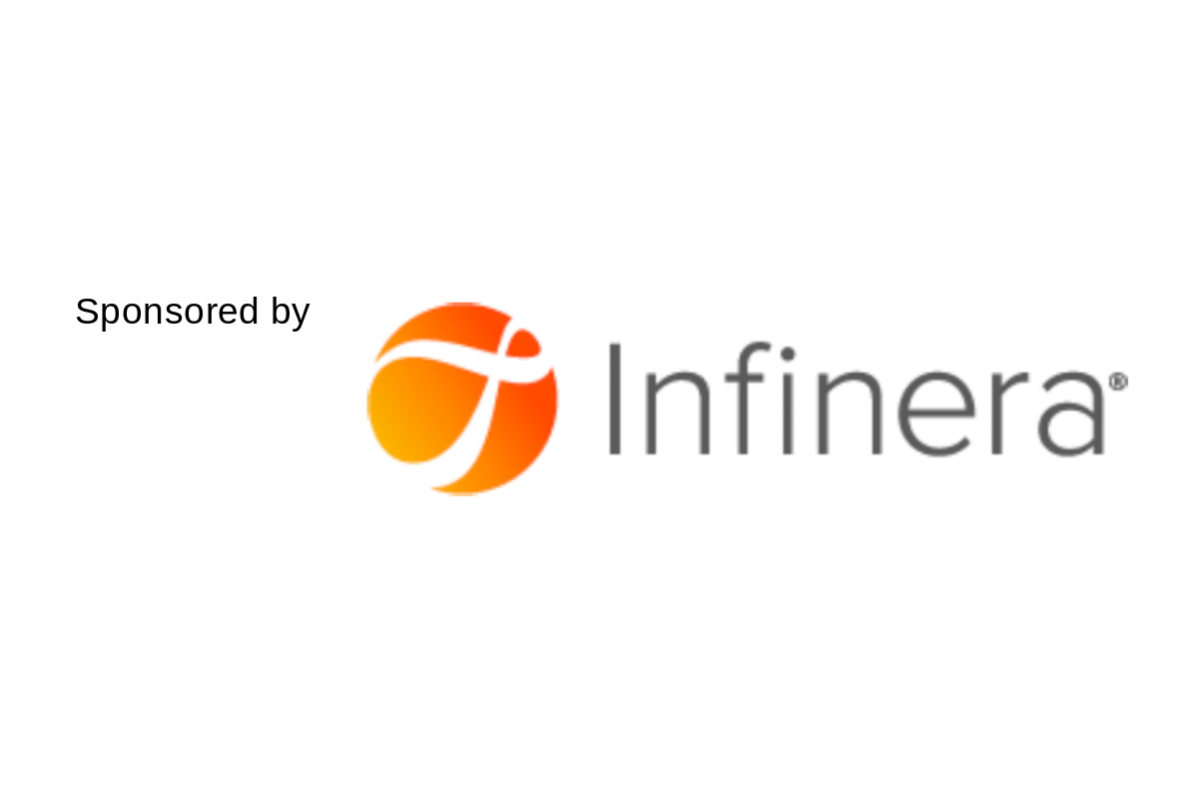 Infinera: Featured high-capacity optics product
Don't settle for less – do more with intelligent coherent pluggables: Infinera's suite of vertical integrated ICE-X Intelligent coherent pluggables is redefining optical transport - driving down network operator costs and enhancing service agility. With record-breaking performance, rich programmability, and host-independent management, ICE-X pluggables simplify deployment in a wide variety of network scenarios including point-to-point, point-to-multipoint, and breakout configurations. 
ICE-X Coherent optics support 100G, 200G, and 400G line rates and come in Industry-standard form factors including QSFP-DD and CFP2. ICE-X 800G is planned to support both OSFP and QSFP-DD800 form factors.  The industry has acknowledged Infinera's innovative ICE-X suite of pluggables with numerous awards including:
2023

–

Lightwave Innovation Reviews 4.5/5.0

2022

–

Deutsche Telecom Green Future Best Practice Award

2

021

–

NGON & DCI World Best New Gamechanger or Innovation

2020

-

ECOC Most Innovative Product Award and Light Reading Leading Lights Most Innovative Telecom Product 
Find out more about Infinera's suite of vertical integrated ICE-X Intelligent coherent pluggables at the company's website.